Welcome to the InterMountain Christian News!
"A Voice sharing the Truth on matters dear to people's hearts"
Click Here To Save Pastor Saeed from Iran & Other Persecuted Christians.
To Make Your Year End Tax Deductible Donation to
InterMountain Christian News, click here.

Click on our front cover picture of our newspaper below to download our paper!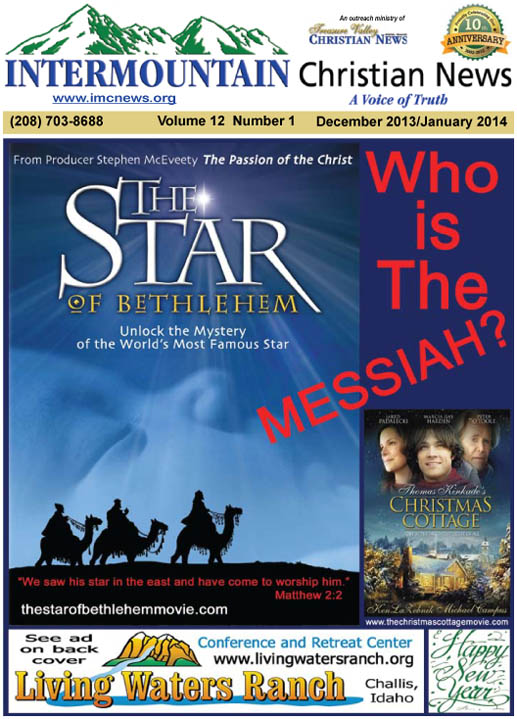 Biblical Counseling, Psychology & The Church Conference
Set for January 23-25, 2014. For more information, click here.